Introduction: 
The benefits of home insurance extend far beyond peace of mind, providing invaluable protection, financial security, and reassurance. As homeowners, you invest a significant amount of money and time in creating a comfortable and secure space for you and your family. However, unexpected events like natural disasters, theft, or accidents can cause significant financial losses that can disrupt your peaceful life. This is where having a comprehensive home insurance policy can prove to be a lifesaver. In this article, we will discuss the top 7 benefits of home insurance that you need to know to protect your home and your loved ones.
Benefit 1: Protection Against Natural Disasters
Your home is one of your most significant investments, and it's crucial to protect it against natural disasters like hurricanes, tornadoes, earthquakes, and floods. A comprehensive home insurance policy provides coverage for damages caused by natural disasters, ensuring that you have the necessary financial support to rebuild your home and your life.
Benefit 2: Coverage for Personal Property
Apart from protecting your home, one of the most important benefits of home insurance is covering your personal belongings like furniture, electronics, and jewelry in case of theft, fire, or any other covered peril. This means that you don't have to worry about the financial burden of replacing your valuables in the event of unforeseen events.
Benefit 3: Liability Protection
Accidents can happen anytime, and if someone gets injured on your property, you may be legally liable for their medical expenses and other damages. Home insurance provides liability protection, ensuring that you have the necessary financial support to cover these expenses and legal fees if necessary.
Benefit 4: Additional Living Expenses
In case your home becomes uninhabitable due to a covered peril like fire, home insurance provides coverage for additional living expenses like hotel bills, food, and other necessary expenses. This ensures that you and your family have a place to stay while your home is being repaired and the necessary support to get back on your feet.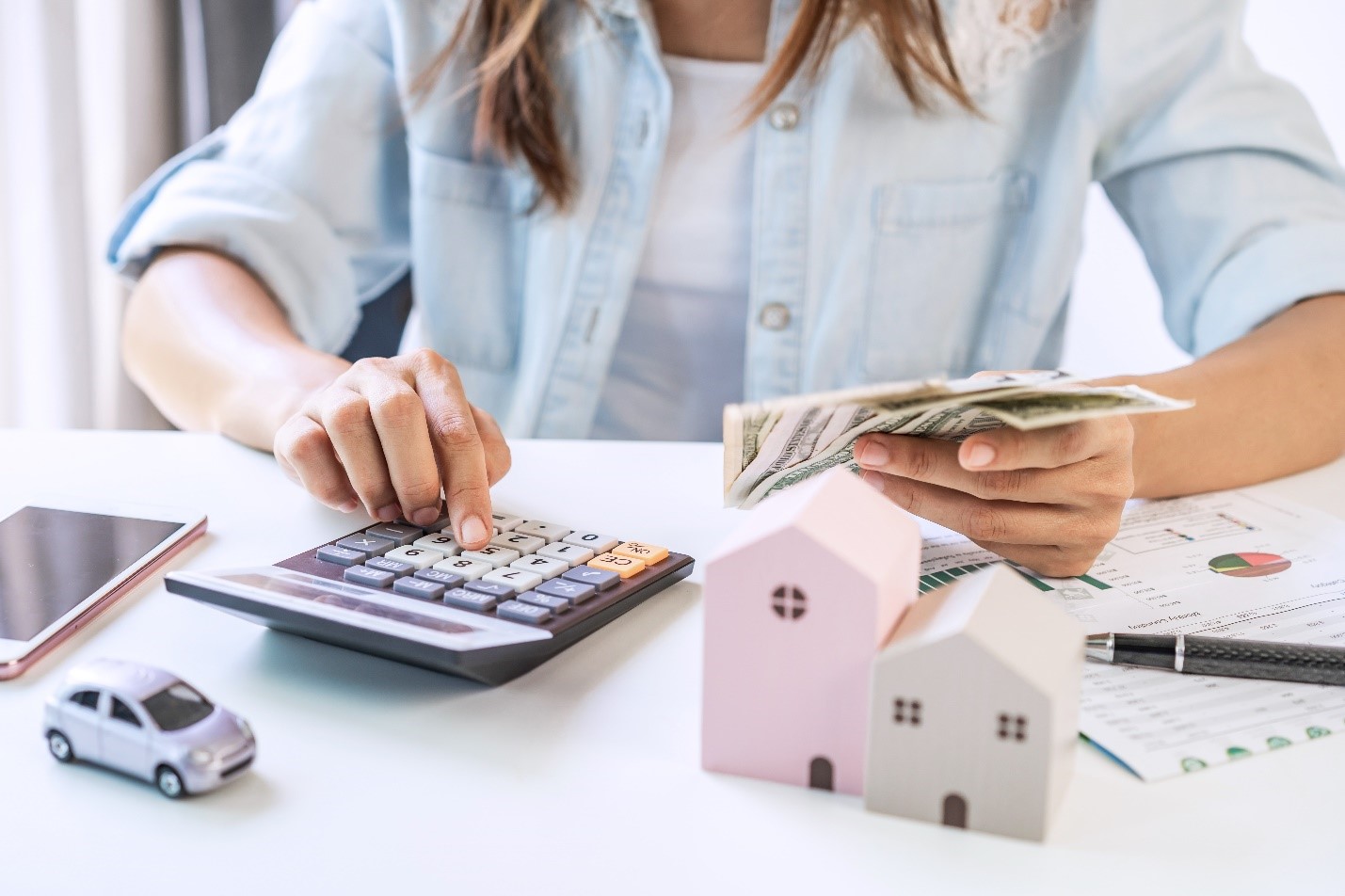 Benefit 5: Peace of Mind
Having home insurance can provide you with peace of mind, knowing that your most significant investment is protected against unforeseen events. You can rest easy knowing that your insurance policy will cover the cost of repairs or replacement in the event of damage or theft.
Benefit 6: Customizable Coverage Options
Home insurance policies are customizable, and you can add optional coverages to your policy to tailor it to your specific needs. For example, you can add coverage for high-value items like art, antiques, and collectibles, or get additional liability coverage if you have a swimming pool or a trampoline on your property.
Benefit 7: Mortgage Requirements
Most lenders require home insurance as a condition for obtaining a mortgage. This is because they want to ensure that the property they are financing is protected from unforeseen events. Having home insurance not only protects you from financial losses but also meets your mortgage requirements.
Conclusion:
Home insurance is an essential investment that provides financial protection for your home. With the top 7 benefits of home insurance discussed in this article, it is clear that having home insurance is necessary to protect your property and personal belongings from unforeseen events. It is recommended that you consult with an insurance agent to determine the amount of coverage you need to ensure that you are fully protected.